Joel has been a personal friend for over 25 years. If someone asked me who to call for masonry work and I wasn't working here at WMUZ, I'd say Joel at Cornerstone Custom Brick is your man. I know he'll take care of you.
— Chris Stevenson
Most home improvement companies try to be a jack of all trades.
Not Joel Masching, owner of Cornerstone Custom Brick.
Joel is pretty clear.
He specializes in residential masonry. Exclusively…It's ALL he does.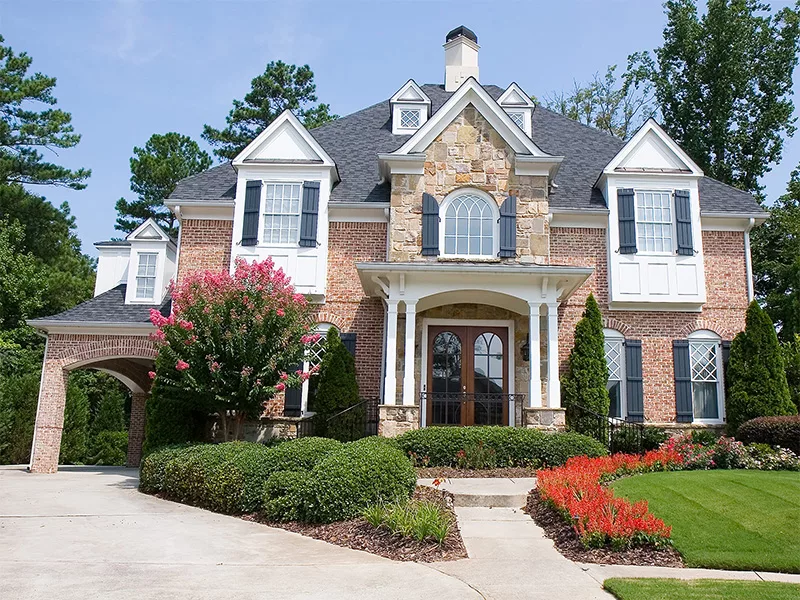 When a team member from Cornerstone Custom Brick comes to your house they won't try to sell you a roof, or windows, or gutters. Their focus will be the condition of the brick, cinder block, stone, brick pavers around your house. Which means between your chimney, porch or patio, half wall rebuilds and repairs, tuckpointing, brick paver restoration, cultured stone installation and more, Cornerstone Custom Brick has plenty to keep them busy. Most of their projects start and finish in 14 days or less (which is unheard of in the residential masonry business).
One reason Cornerstone has such quick turnaround time is because the masons that work for Joel have a MINIMUM of 20 years experience in projects involving brick and pavers. Whatever type of work you need done, the Cornerstone team has handled hundreds or thousands of time before. It's also why every one of our jobs are warrantied.
Of course, the busy season for masonry is here but even as they begin to line up jobs Cornerstone Custom Brick is saving room for Morning Light listeners. Make an appointment now and you'll get low pre-season pricing.