Sign up here
Get the WMUZ newsletter in your inbox, and be the first to get exclusive insider information on upcoming events, news, and announcements for a chance to win great prizes, passes & giveaways!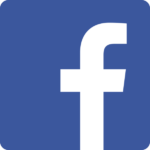 Like WMUZ on Facebook to stay up to date with events, contests, and more!
Listen to us any time, anywhere, stay in touch with hosts, and access advertisers anytime via our app.  Learn more.