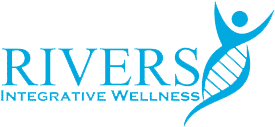 A tailored approach to auto immune diseases
Digestive issues, arthritis, diabetes, hair loss, thyroid problems, lupus, Krohn's diseas, a weakened immune system even brain fog have one thing in common. They're all manifestations of auto immune disease. Traditional medicine expects you to accept being too tired to play with your kids, thinning hair, embarrassing stomach issues, cold hands and feet…even in the summer. Their solution is to pump your body with more pharmaceuticals.
Spoiler alert.
Traditional medicine doesn't handle auto immune diseases very well. They use generalities when a tailored approach is needed.